Lawyers
Maura Torres Cepeda
Associate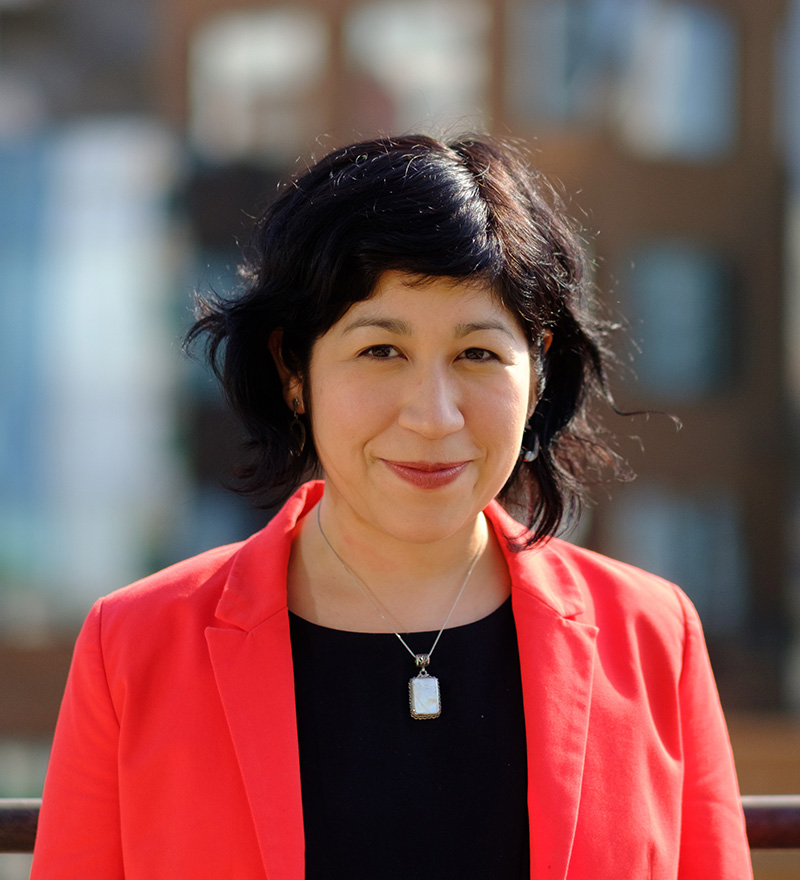 LANGUAGES
Spanish and English
SECRETARY
Margarita Quintana L.
Tel. (56 2) 2499 5907
mquintana@urrutia.cl
PRACTICE
Environmental Law; Administrative Law and Natural Resources.
ADMITTED TO THE BAR
2013, Santiago, Chile.
EDUCATION
Lawyer, Law School, Universidad de Chile
Diploma in Administrative Law, Law School, Pontificia Universidad Católica de Valparaíso.
Postgraduate Diploma "The Chilean-Peruvian Relationship". Institute of International Studies, University of Chile (Scholarship awarded by the Konrad Adenauer Foundation).
WORK EXPERIENCE
Maura has focused her work practice on sanctioning administrative procedures in environmental matters. Since 2015, she has served as an investigating prosecutor in the Sanction and Compliance Division of the Superintendency of the Environment. In this function, she was charged with analyzing the respective environmental audit reports and other background information for each case, preparing her strategy, formulating charges, proposing a sanction and analyzing the approval and rejection criteria of the Compliance Programs. Previously, during 2014, she worked as an analyst of complaints in the Superintendency of the Environment, being in charge of analyzing the legal and technical background of citizen, sectorial and municipal complaints filed with that institution.