Lawyers
Consuelo Laiz Merino
Associate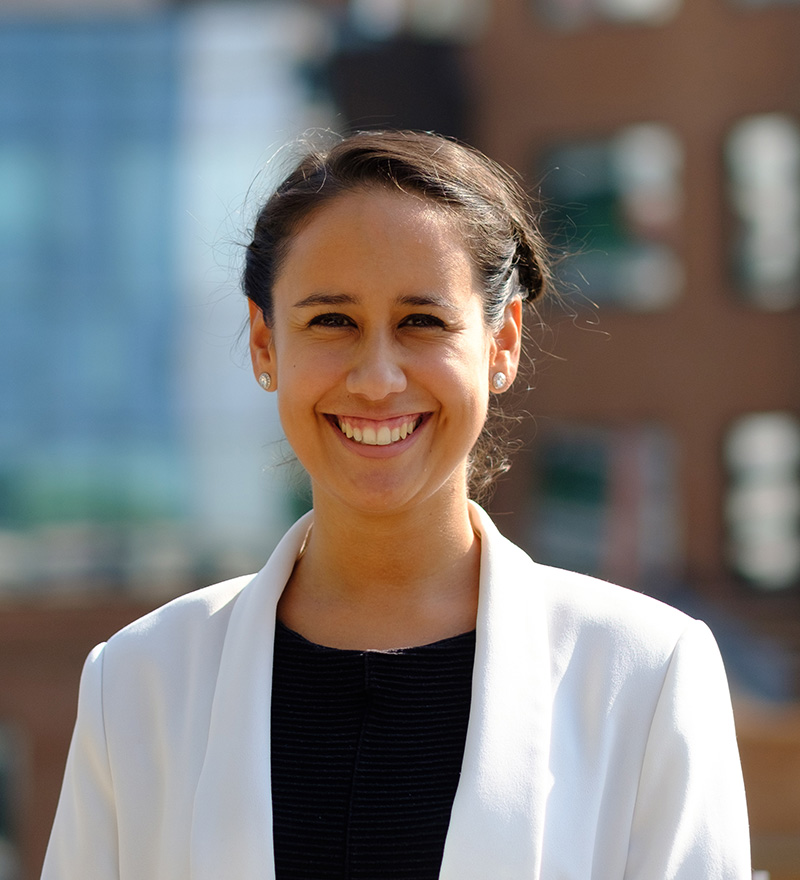 LANGUAGES
Spanish and English
SECRETARY
Margarita Quintana L.
Tel. (56 2) 2499 5907
mquintana@urrutia.cl
PRACTICE
Environmental Law; Administrative Law and Natural Resources.
ADMITTED TO THE BAR
2012, Santiago, Chile.
EDUCATION
Lawyer, Law School,Universidad de Los Andes.
WORK EXPERIENCE
Consuelo has focused her work experience in advising clients on the application of regulatory standards, study of environmental assessment records and monitoring and control records of projects with environmental contingencies. She has experience in the management of inquiries regarding the entrance into the Environmental Impact Evaluation System, obtaining sectorial permits and the development of strategies in agroindustry projects.
During the year 2017 she has worked in Urrutia & Cía. as an associate lawyer from the environmental and natural resources team.
During the years 2015-2017 she worked at the law firm Urenda Rencoret Orrego Dörr in the environmental law area, mainly providing legal advice to various environmental consultants. During the years 2012- 2015 she worked as a coordinating lawyer for regulatory entities in the Agrosuper Prosecutor's Office. During 2011, she completed an internship in the Directorate of the Environment and Maritime Affairs, Ministry of Foreign Affairs.