Lawyers
Monica Valdivieso Elissetche
Associate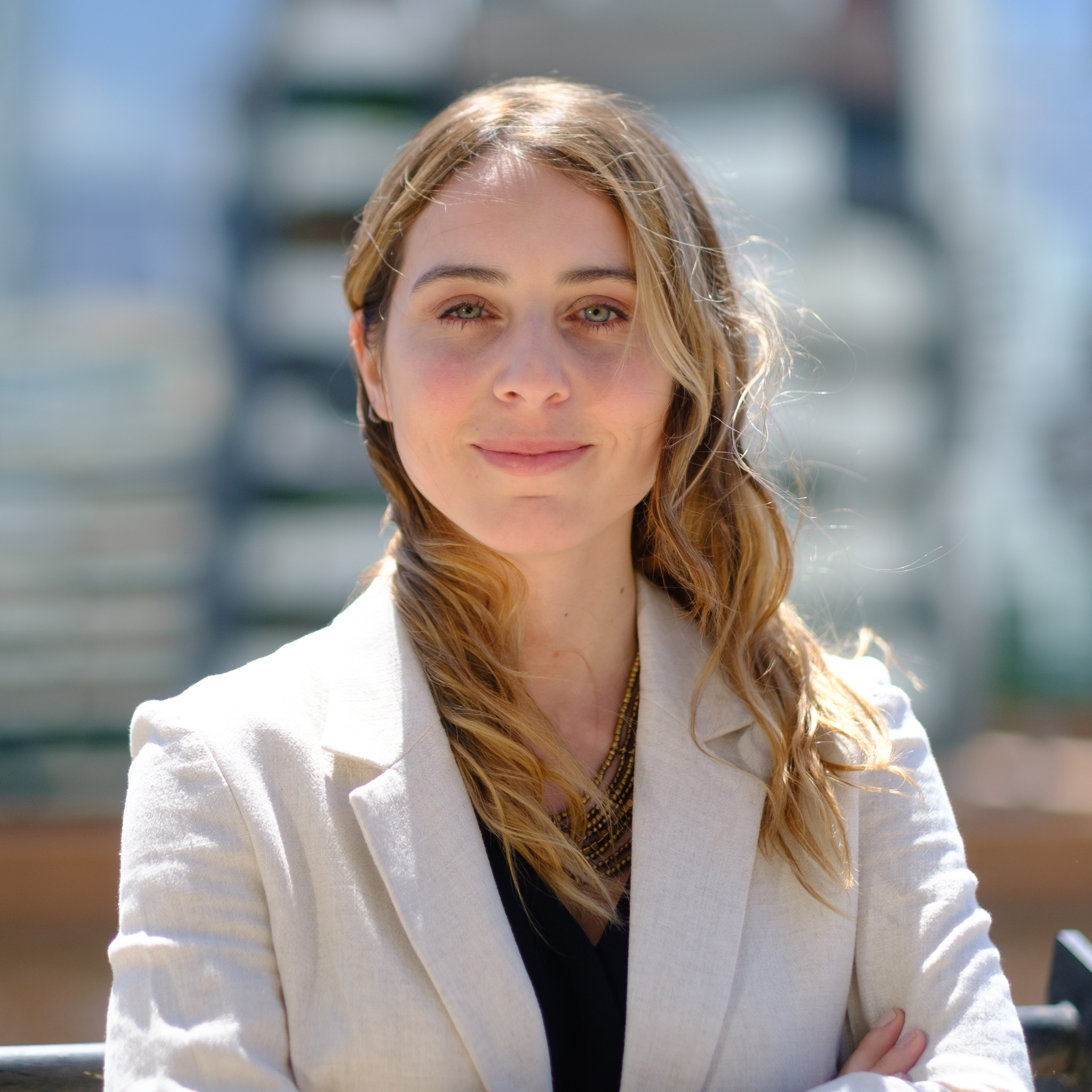 PRACTICE
Civil and Commercial Litigation.
ADMITTED TO THE BAR
2018, Santiago, Chile.
EDUCATION
Lawyer, Faculty of Law, Universidad de Chile, highest distinction.
WORK EXPERIENCE
Monica has concentrated her practice in civil and commercial litigation. Before joining our firm, Mónica was an associate at the law firms Bofill Escobar Abogados (2017) and Aninat, Shwencke y Cía. (2018-2020), in which She worked in the practice of civil and commercial lawsuits.
Prior to this, she worked as a solicitor in the corporate area of ​​the Rivadeneira, Colombara and Zegers law firm, and as a judicial attorney in the Bofill Escobar Abogados law firm. She was assistant to the Directorate of Student Affairs of the Faculty of Law of the University of Chile (2018).