Lawyers
José Antonio Urrutia Rivas
Associate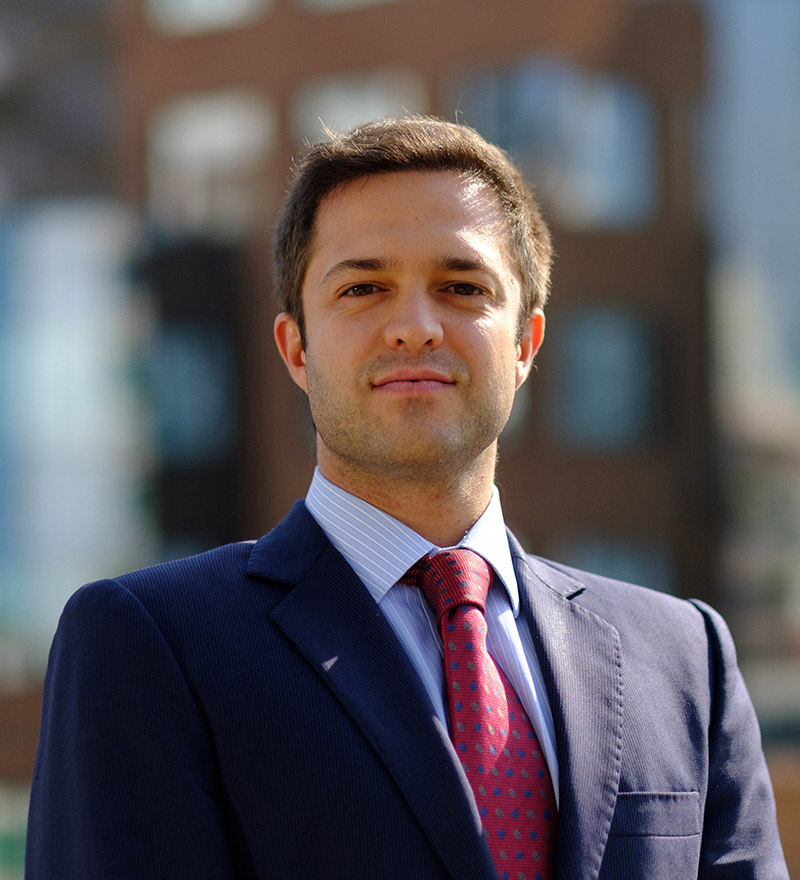 LANGUAGES
Spanish, English and Chinese
SECRETARY
Margarita Quintana L.
Tel. (56 2) 2499 5900
mquintana@urrutia.cl
PRACTICE
Civil; Commercial and Corporate Law; Contracts; Business planning; Restructuring; Insurance; Mergers and Acquisitions and Foreign Investment.
ADMITTED TO THE BAR
2014, Santiago, Chile.
EDUCATION
Lawyer, Law School, Pontificia Universidad Católica de Chile.
Graduated from Advance Mandarin as a Foreign Language at Nanjing University, China.
Advance Mandarin Scholarship at Xiamen University, China.
WORK EXPERIENCE
José Antonio joined the Civil, Commercial and Corporate Law area of Urrutia & Cía in 2016. Prior to joining the office, he worked as an Alternative Products Analyst and Asian Market Developer at LarrainVial, leading investment bank in Latin America, being responsible for helping Institutional and Private Investors from Chile, Peru and Colombia with their asset allocation needs; and for the evaluation of National and International prospective Alternative Investment Managers. Besides, he took charge of developing Commercial and Cultural Relations between Asian and Latinamerican Investors, and of attracting Asian Investments to the Andean Region (2014-2016). Previously, he served as a Law Assistant at Haiwen & Partners Law Firm, in Beijing, China (2009). He also
ACADEMIC ACTIVITIES
Teacher Assistant for Law, Economics and Markets, Pontificia Universidad Católica de Chile (2008)
Research Assistant for Introduction to Asian Law, Pontificia Universidad Católica de Chile (2011)
AWARDS
Winner of the 11th National Chinese Bridge Competition (''汉语桥比赛''), a Chinese Language Proficiency Competition for Foreign College Students. (May 2012, Viña del Mar, Chile.)
Third Price at the 11th Chinese Bridge Competitions World Finals (''汉语桥比赛'' )a Chinese Language Proficiency Competition for Foreign College Students, broadcasted by Hunan TV Station. (湖南卫视) where he won the "Honorable Mention and Excellent Presentation Scholarship Award" (September 2012, Changsha, Hunan Province, China.)